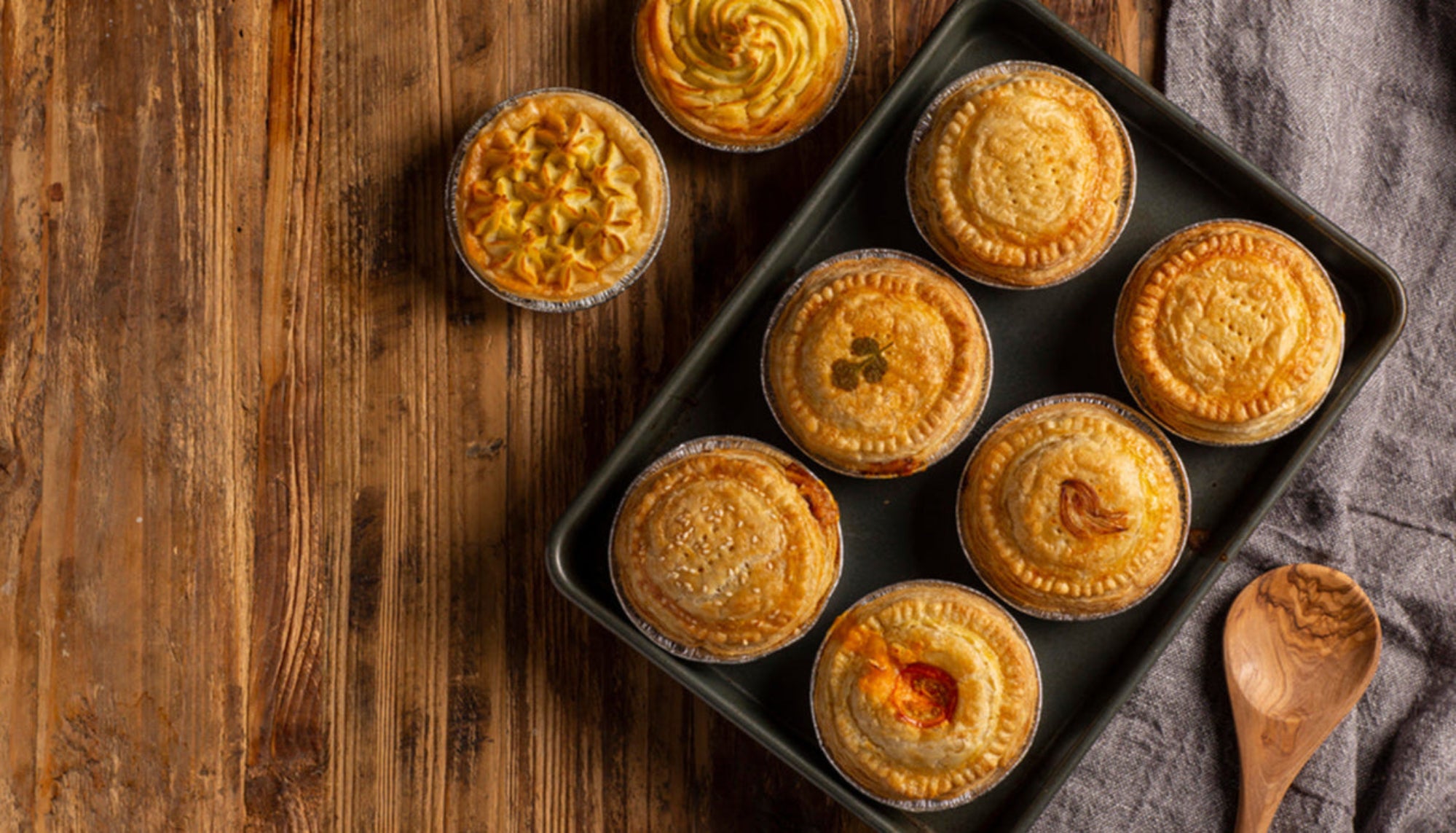 Single-serving, take-and-bake pies and more
Enjoy a home-cooked meal without feeling like Cinderella (or Cinderfella)
Find us at your local farmers markets
Because nothing says community more than being a part of the local farmers markets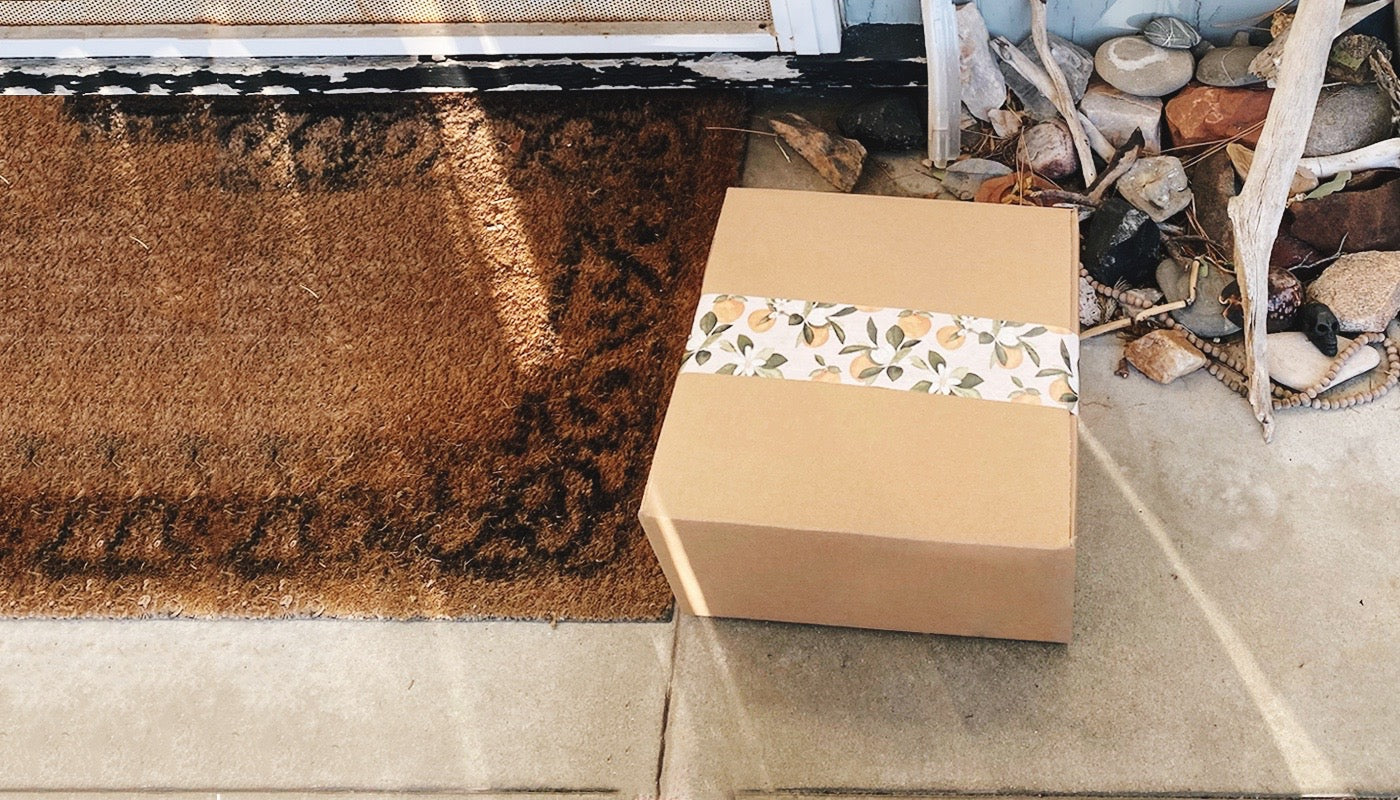 Local pickup and delivery
We are working on this!
Check back in a couple weeks!
Encased in our signature puff pastry and available in both meat and meatless flavors, our single-serving pies weigh half a pound each, making them perfect for an effortless entrée when paired with a simple side dish. Not a fan of savory pies? Our seasonal fruit pie makes a great gourmet dessert when served with a scoop of ice cream on top!